WAWSA Spotlight: Gary Rust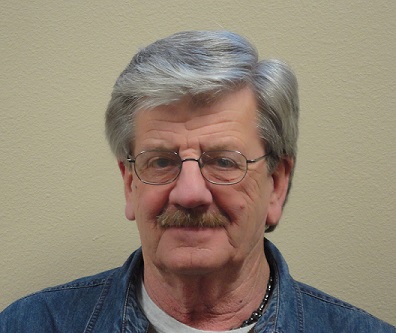 Gary Rust is one of two WAWSA Board members who represent the Burke Divide Williams (BDW) Water System Association. He is the Chairman and one of the founders of BDW Water System, a water supply entity created to improve the water quality in the area.
"Being from Fortuna, we were facing a big problem of high levels of arsenic in our water. As Chairman, I am lucky to have people on the Board and others on our staff that were very good and dedicated to this project," he explains.
When BDW joined the regional Western Area Water Supply Project (WAWSP) in 2011, it was clear that the five county area in northwestern North Dakota was in need of higher quality and a greater quantity of water than was available. The cooperative water supply idea is something that struck a chord with Rust.
"I have always had to deal with the lack of good water, so if there is a way that I can help others who have the same problem, I will try to help," he says.
Joining the WAWSP has benefited BDW customers in obvious ways, says Gary. "The quality and lack of good water in this area was the big problem. There were many people who had to haul their water for daily use and buy water for drinking. The WAWSA water pipeline has provided a good source of water for the people living in this area and the cost is reasonable."
He has personally enjoyed the benefits of WAWSA service. "Being able to use the tap water for drinking and coffee is a great treat!"
When he's not serving the BDW and WAWSA Boards, Gary keeps busy with several part-time jobs. "I am on the Fortuna City Board and I do cleaning, grass mowing, and snow clearing at the Port of Entry at Fortuna plus several other Boards in Divide County. I enjoy working outside. I've found that if you are retired you can still be very busy," Gary says with a smile.
In his free time he enjoys spending time with his kids and grandchildren. His daughter Tina and son-in-law Chad live with their kids Jacob and Nora in Bismarck. Gary's son Gene and daughter-in-law Lola live in Sibley, Iowa, with their children Eathan, Dean, and Karen. Gary says he also loves to read and seems to always have several books going at the same time.